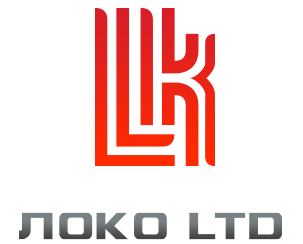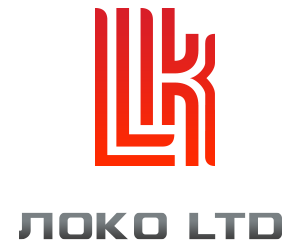 ORLEN OIL within Ukraine, and an authorized representative of the Polish oil concern ORLEN, the largest oil concern in the Eastern and Central Europe.
The company's major activities include wholesale trade in oil products and additives: oils, lubricants, fuel and lubricant additives, and working fluids.
Main products:
-Wide range of high-quality motor oils;
-Industrial (hydraulic, compressor, turbine) oils;
-Oils for all types of transmissions;
-Oils for construction and loading equipment;
-Oils used in agriculture and water industry;
-Oils for use in engines, trucks, and buses;
-Special purpose commercial oils;
-Plastic lubricants;
-Working fluids;
-Base oils;
-Automobile care products and chemistry.
The product we offer have, among their other essential advantages, a low cost yet exceptionally high quality that is no lower than, and even exceeds that of similar wide used West European products. Approvals and recognition from world-famous manufacturers including Mercedes- Benz, BMW, VW, Porsche, MAN, Volvo, Renault, Scania, Siemens, ALSTOM, Ferrit, ZETOR, and BUMECH lend evidence to the above. Our working fluids have won many prestigious awards and accolades for their quality. All products have all the necessary approvals and have been certified in Ukraine under a procedure with production area inspection.
We have both well-known Ukrainian companies and end consumers among our partners, who have an opportunity to order products online in Internet. Our staff organise training of and offer expert advice on the correct choice of product range and product application to traders and servicing companies. To manufacturers and carriers, we deliver products in drums or other containers, or in bulk, together with the relevant filling accessories.
Relying on a well-established distribution system and a wide range of products offered, we deliver an optimal solution to our customers across Ukraine a timely manner at the best price available, thus ensuring a smooth operation of their businesses.