Cooperation with ORLEN OIL authorized distributor in the Middle East develops in a new format!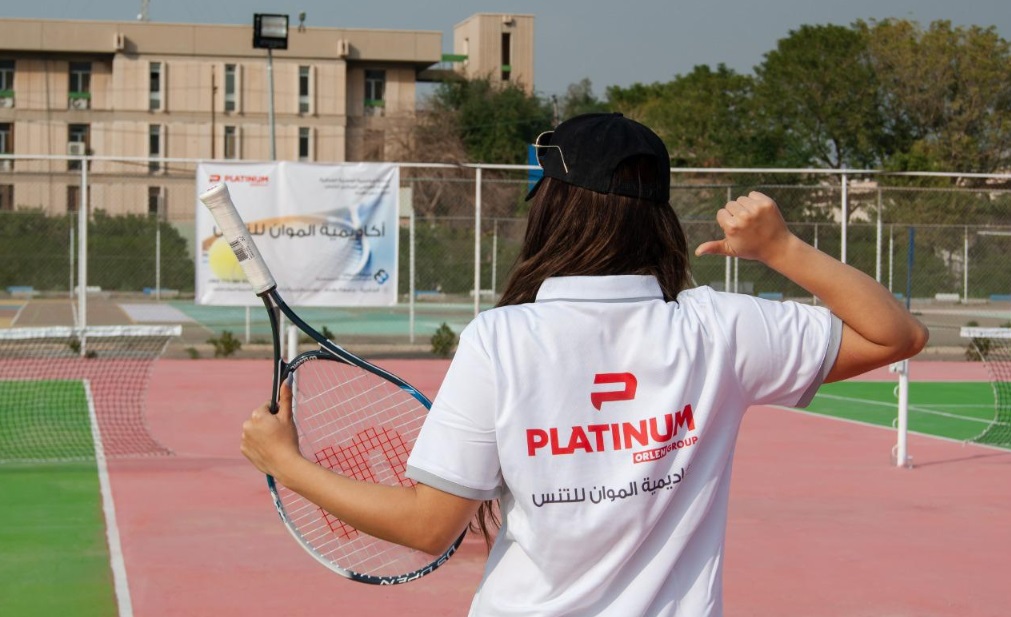 Al.-Mowan (by the ZAMZAM Spring Group), with which ORLEN OIL have been cooperating since 2015, has organized a tennis tournament that promotes the PLATINUM brand in Baghdad. This is the next activities of ORLEN OIL distributor after participating in the International Fair in Baghdad. In February, dozens of young tennis players had the opportunity to test their skills at a local tournament, where Al-Movan was the main sponsor.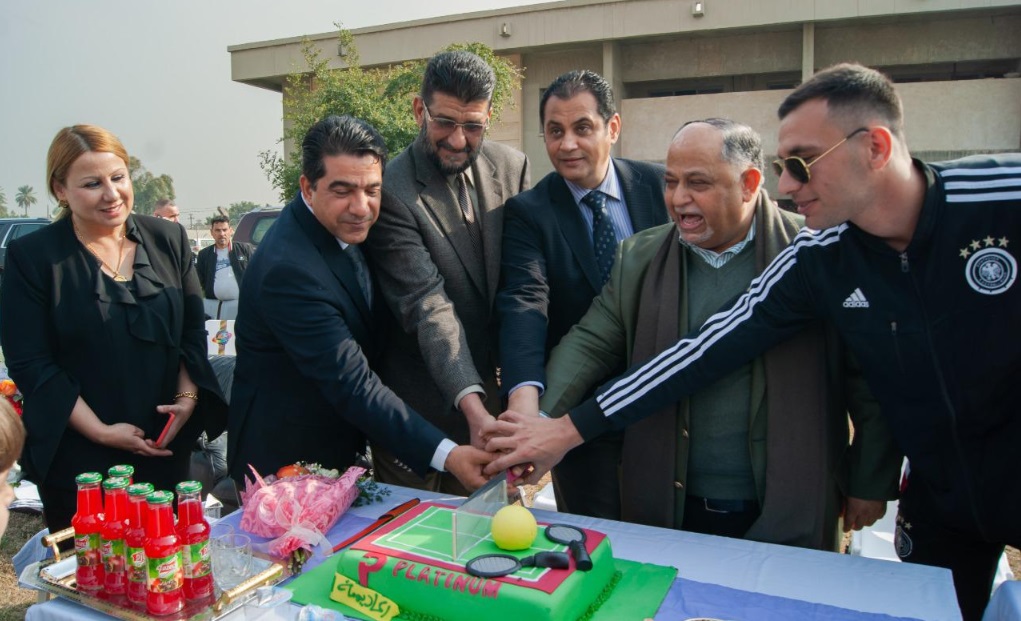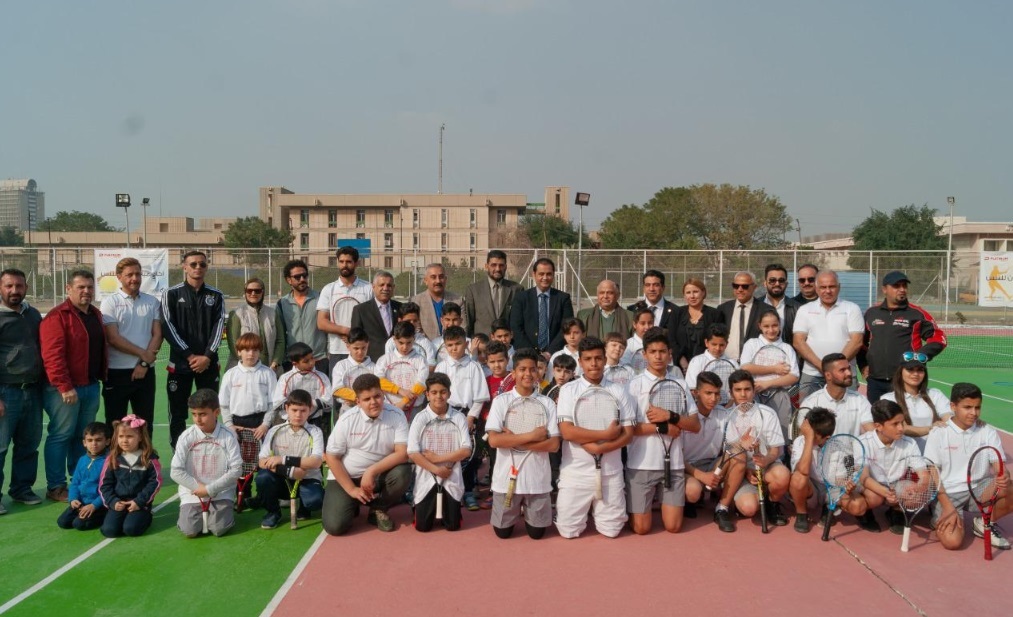 The sales volumes of ORLEN OIL products in the East are constantly increasing - users appreciated both the high quality of our products and the affordable price. ORLEN OIL are now competing with the largest brands present on the local market in Iraq. The plan for next years is to increase the position of the company in the Middle East, as well as expansion in other continents - Asia, South America.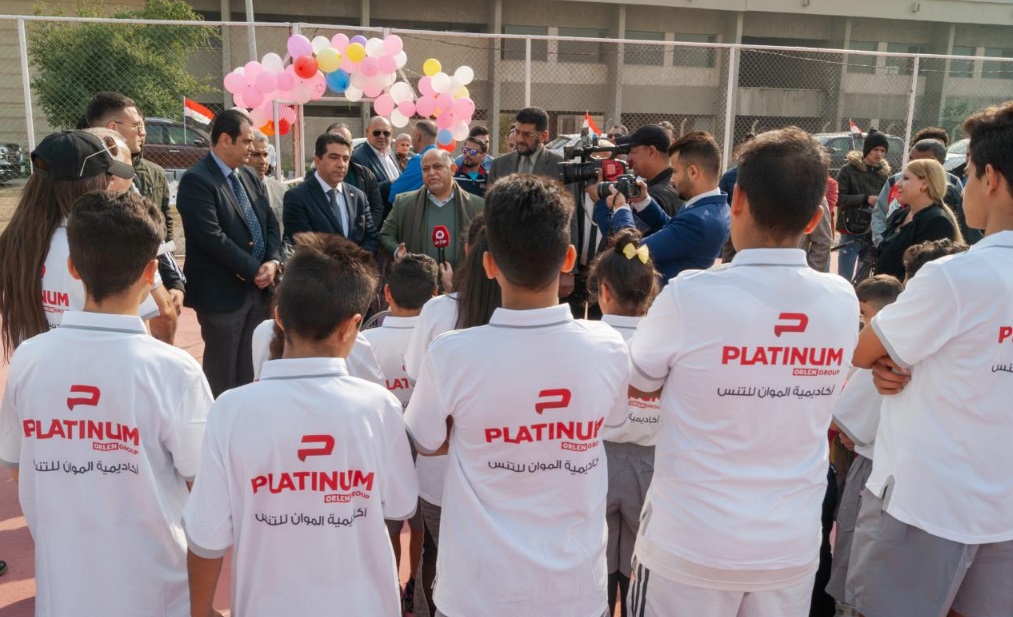 Sourse - http://www.orlenoil.pl