On January 23, 2019, LOKO organized a three-day technical and practical conference in Krakow (Poland) for its key partners. The conference was dedicated to the servicing of special machinery in the mining industry.
Participants, mostly the first persons of companies in the industry, visited one of the six oil refineries of the ORLEN group (Tshebini sity), where they became familiar with the complex technological processes of oil production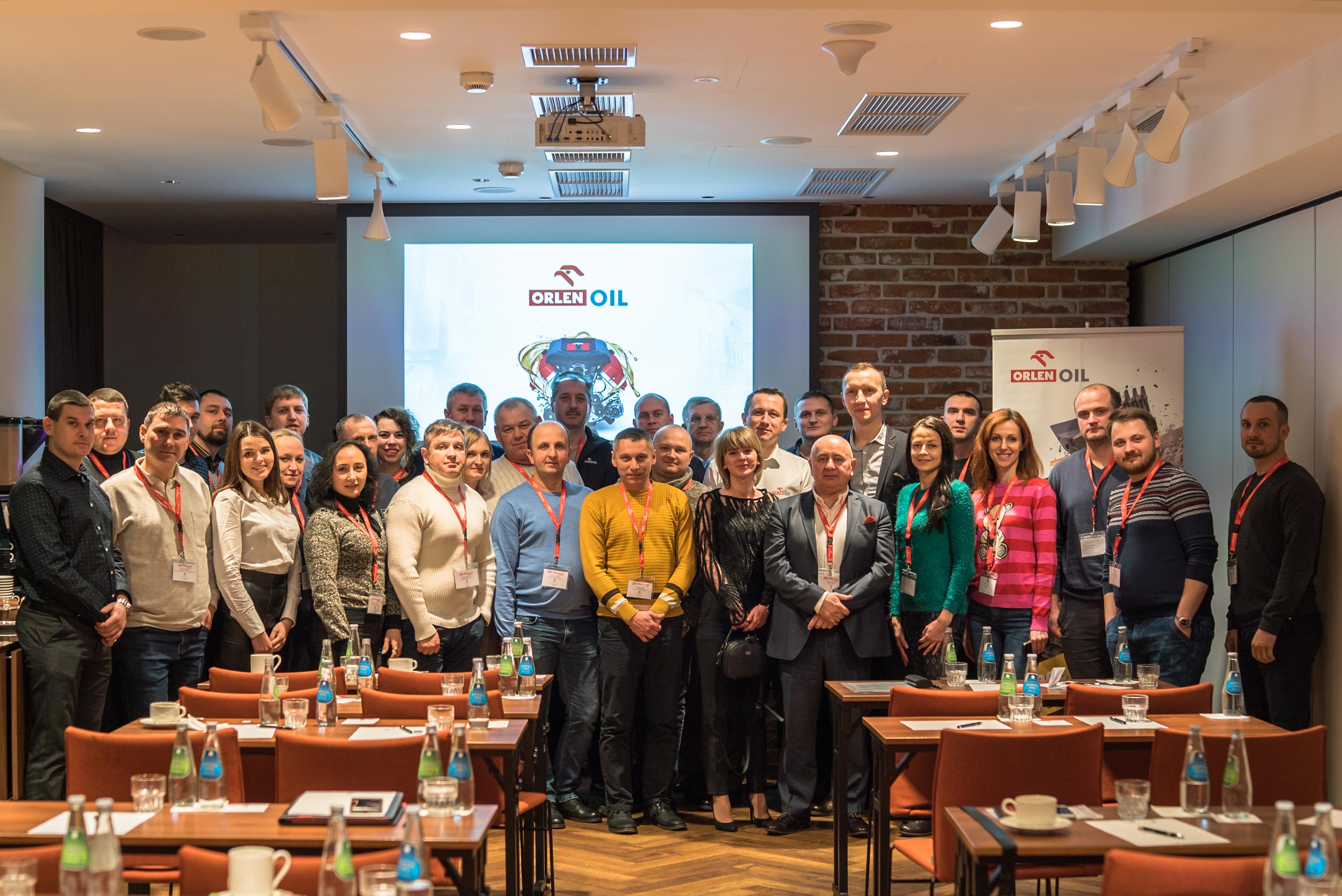 «The plant is very technological and the work of people with machines is very well-coordinated. The conveyor line fascinates with its honed work ... I learned a lot about the products of Orlen Oil and about the fuel and lubricants in general», - noted Mr. Oleksandr (director, Kyiv).
«Impressions are remarkable and extremely positive ... special attention deserves production volumes and automation of all its processes, since minimizing the influence of the human factor significantly improves the quality of the product ...» - said Mr. Antony (purchasing manager, Lviv).
All participants of the event emphasized the following: a small number of employees and the maximum automation of the production process produce incredible volumes in a short time.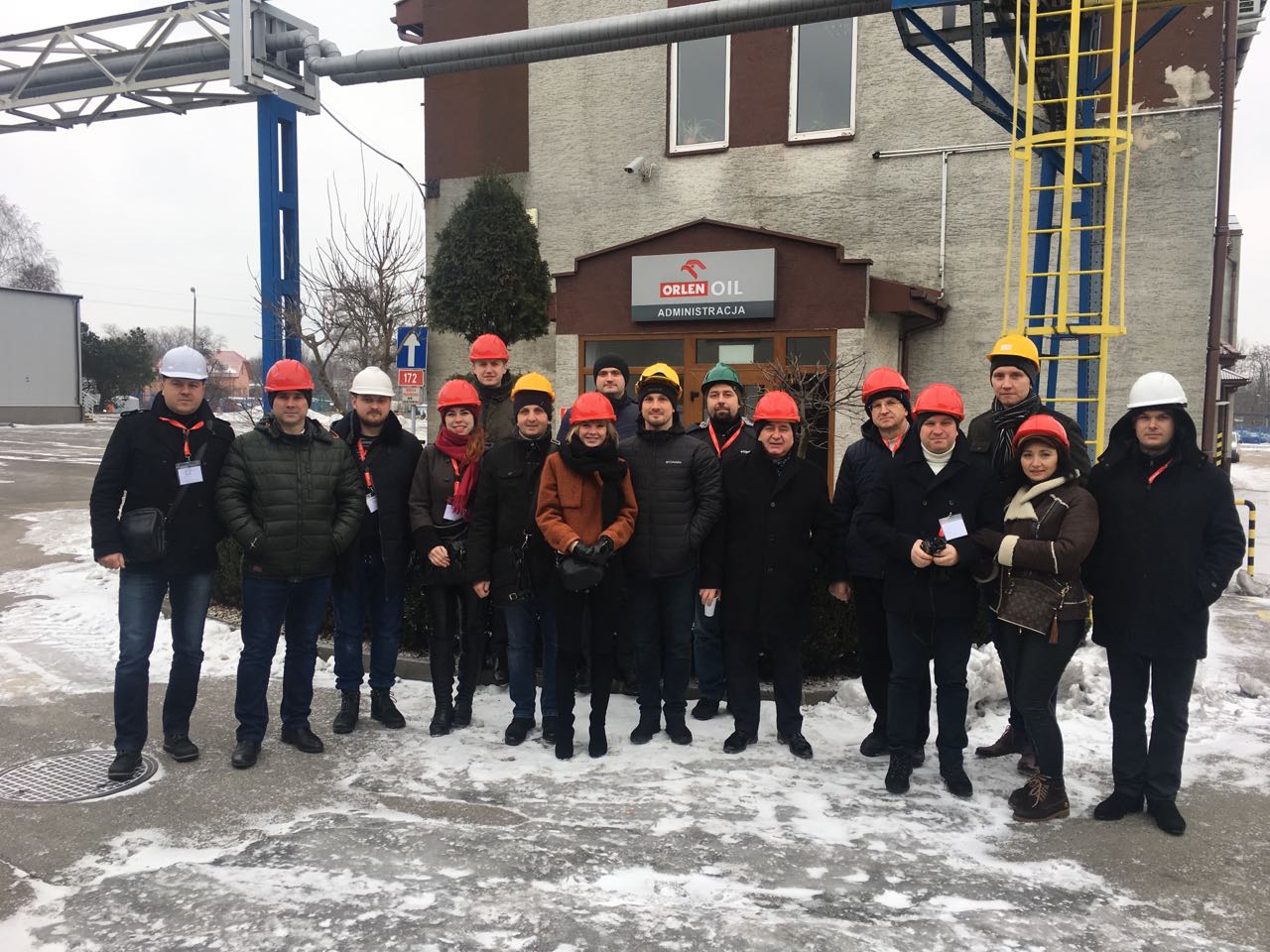 Also, the conference participants took part in a practical workshop on the efficient use of lubricants, attended by Marcin Strojny, Member of the Board of Orlen Oil.
An extremely interesting presentation of the products was prepared and presented at the seminar by Mr. Tomasz Sitko and Mr. Arkadiusz Cyran, who provided exhaustive answers to numerous questions of the seminar participants. During the visit to the plant and at the seminar, the worker Orlen Oil, Irina Melnyk, helped to convey the specifics of production technologies in the Ukrainian language.
During open discussions in an informal setting, the participants exchanged their own experience with the top managers of other companies, forming a new vision of the issues of efficient use of lubricants.
The completion of the trip was to visit the Salt Mine in the city of Wieliczka, where the participants descended the corridors and steps, practically made of salt, more than 130 m deep into the mine, having received positive emotions and health benefits.
Summarizing the received feedback from partners, LOKO Ltd will also conduct similar events for representatives of other industries.
We promise that they will be no less interesting and effective!