Already January 6, 2019, the best riders compete for the winner's title at the 41st Dakar Rally. It will be attended by players of the team ORLEN - Race Cuba Pshigonski and his pilot Tom Kolsoul.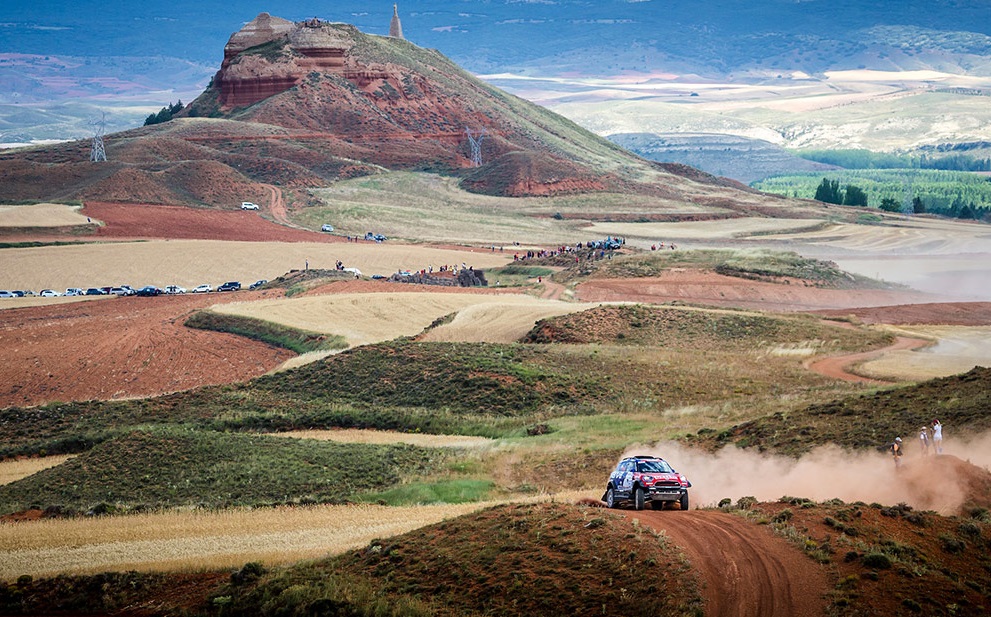 "It will certainly not be like Dakar, as usual." Most likely, it will be very unpredictable, because about 70% of the route is on the sands and dunes. By this time I had been involved in the Dakar rally, where this level did not exceed 20% ... but we have many miles behind the track on the track and we are well prepared, - says Cuba Pszigonski.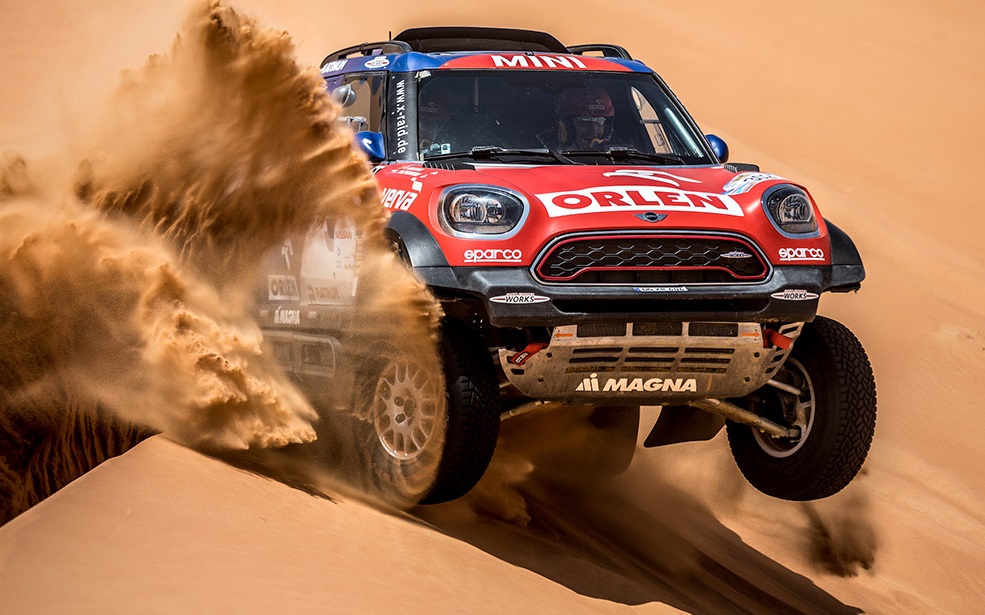 - After winning the World Cup and gaining 5th place in Dakar-2018, we will fight for prize money here. Of course, it will be difficult - we have strong competitors. Sebastien Loeb, Carlos Sainz are just some of the 12-15 very agile rivals. We are currently training - I run and visit the gym several times a week, Tom, in turn, chose a bicycle. I would like to go to the desert in front of Dakar to train to "get to know" the dunes, - adds Cuba Pshigonski, winner of the 2018 FIA World Cup.
This time, the rivalry will take place in only one country - Peru - and there is an incredible marathon for racers: 5,500 kilometers in the sand, 3000 kilometers of special tracks and more than 500 participants.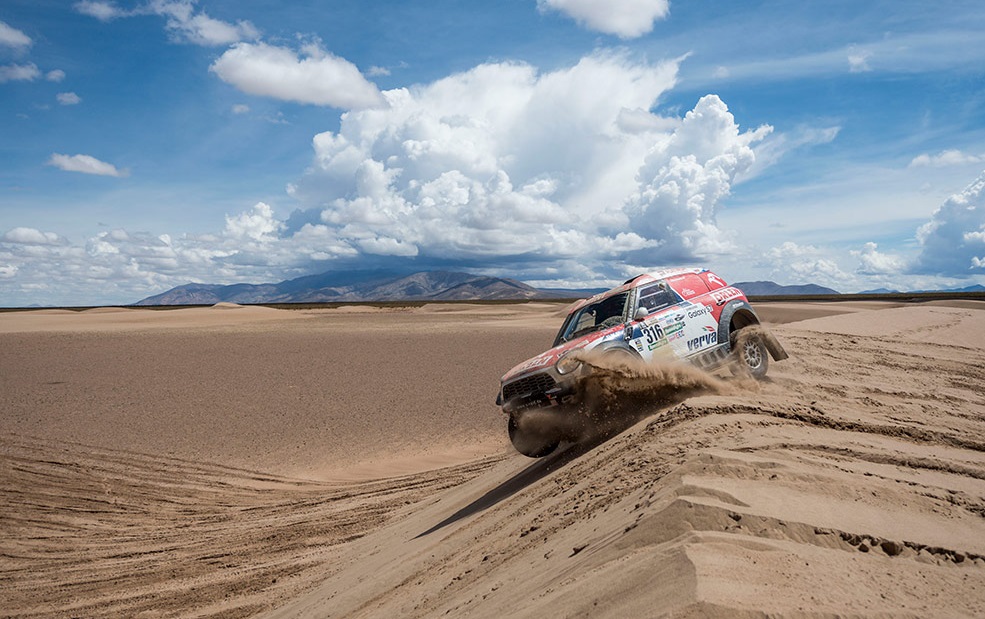 Sourse - http://www.orlenoil.pl/PL/Strony/default.aspx