New season, new challenges! The first tests began before the rally in Qatar. This year, the FIA ​​decided to slightly change the format of the World Championship by dividing it into two separate cycles, that is, two separate championships: the World Championship Cross Country Rally and the World Championship Cross Country Baja.
The first of these is a series of 5 long (5-6 days) desert rallies - up to 4 known from previous years, added additional - Turkmen desert races. And it is in this championship that we will see the struggle of Cuba and his team at the following points in the world:
1. Qatar Cross Country Rally 21.02 - 26.02.2019.
2. Abu Dhabi Desert Challenge - 30.03 - 04.04.2019.
3. Turkmen Desert Race – 05.05 – 11.05.2019.
4. Kazakhstan Rally - 26.05 - 1.06.2019.
5. Rallye du Maroc – 04.10 - 08.10.2019.
Currently, the Cuba Pshigonski and his new pilot, Timo Gottschalk, are testing a car on the off road of Qatar.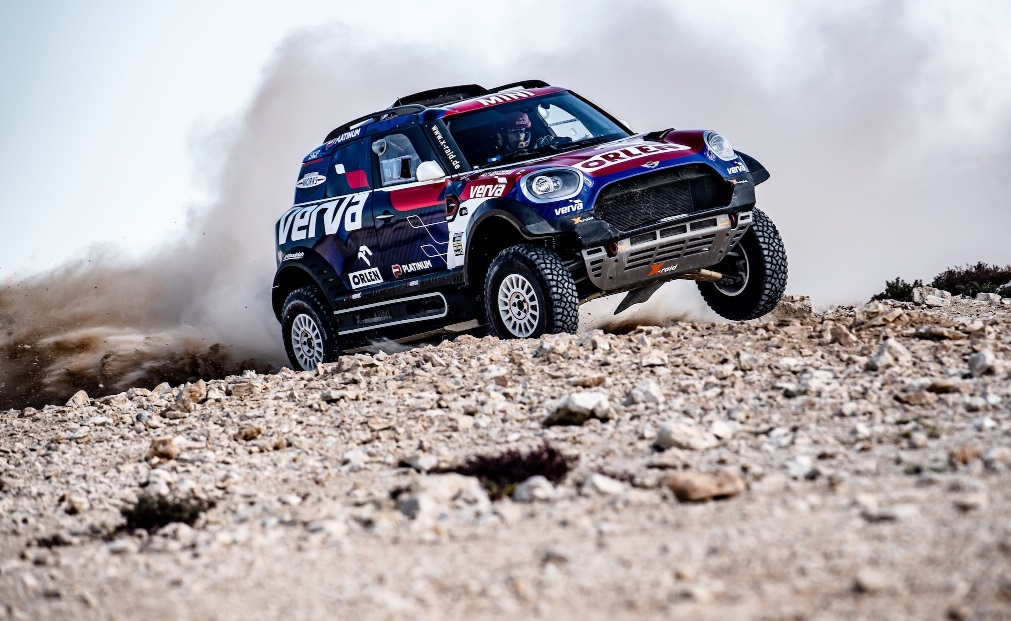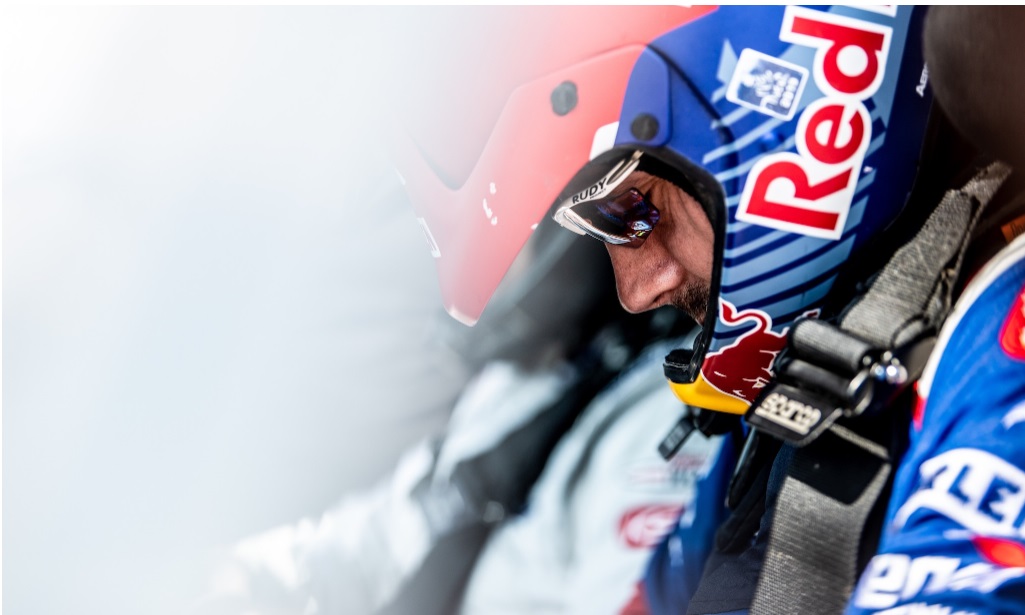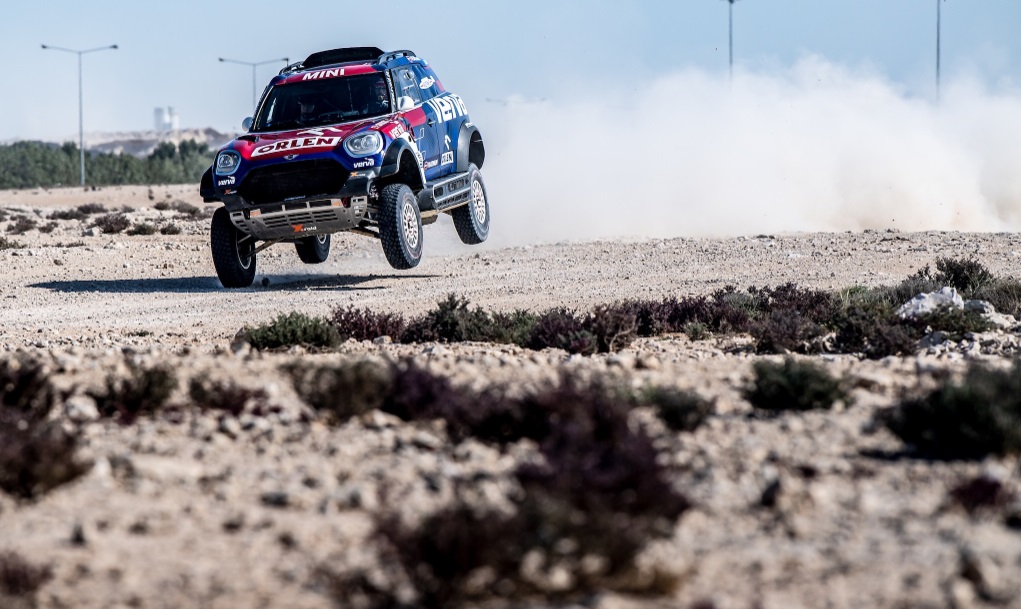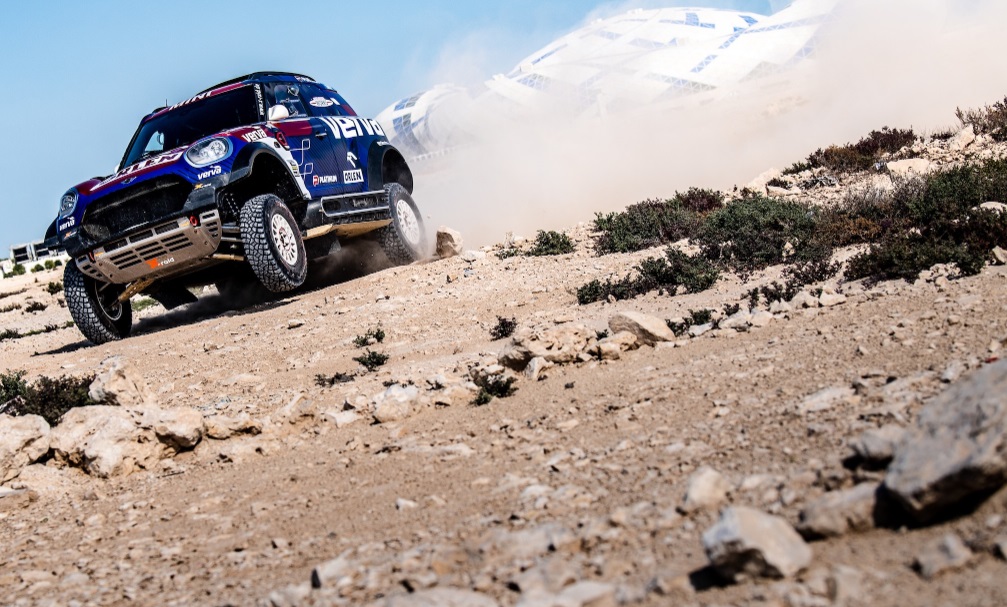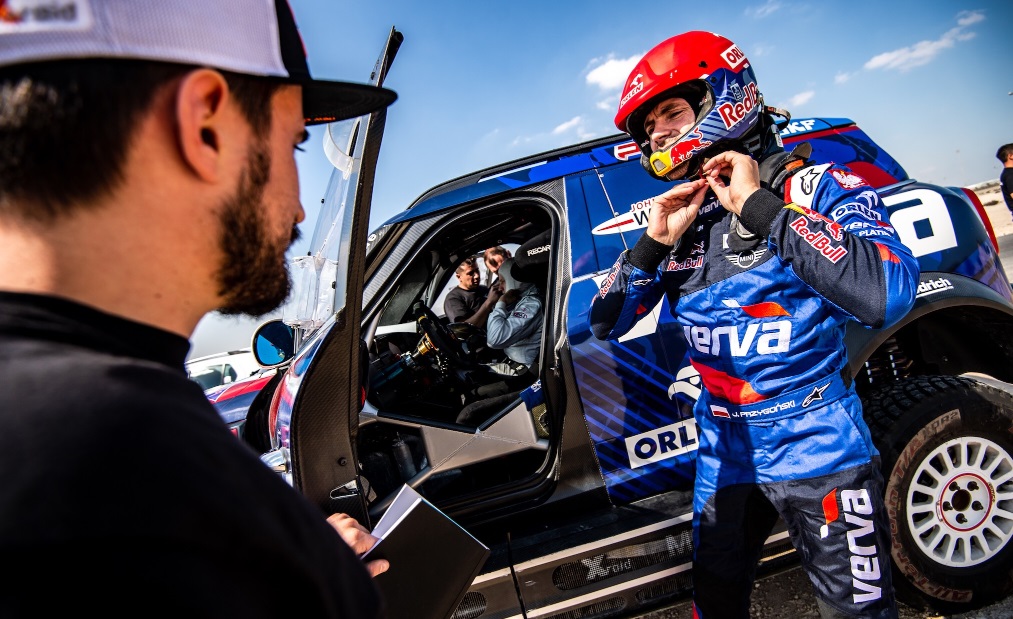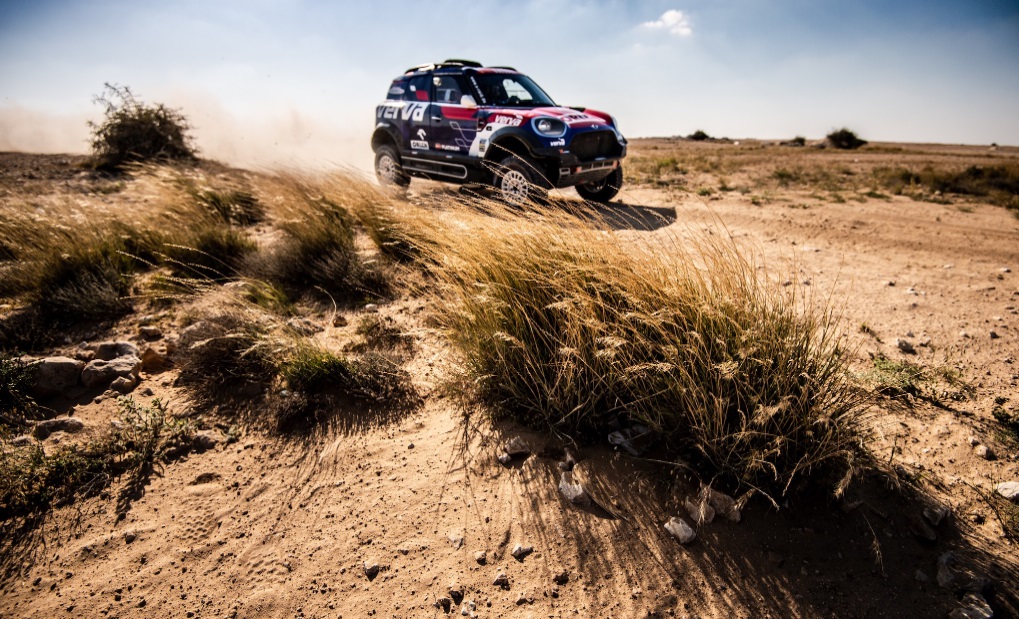 Source - http://www.orlenoil.pl