March 28-31, ORLEN OIL will once again take part in the Poznan Motor Show, the largest automotive exhibition in Central Europe. This is a must-have event for every motorist.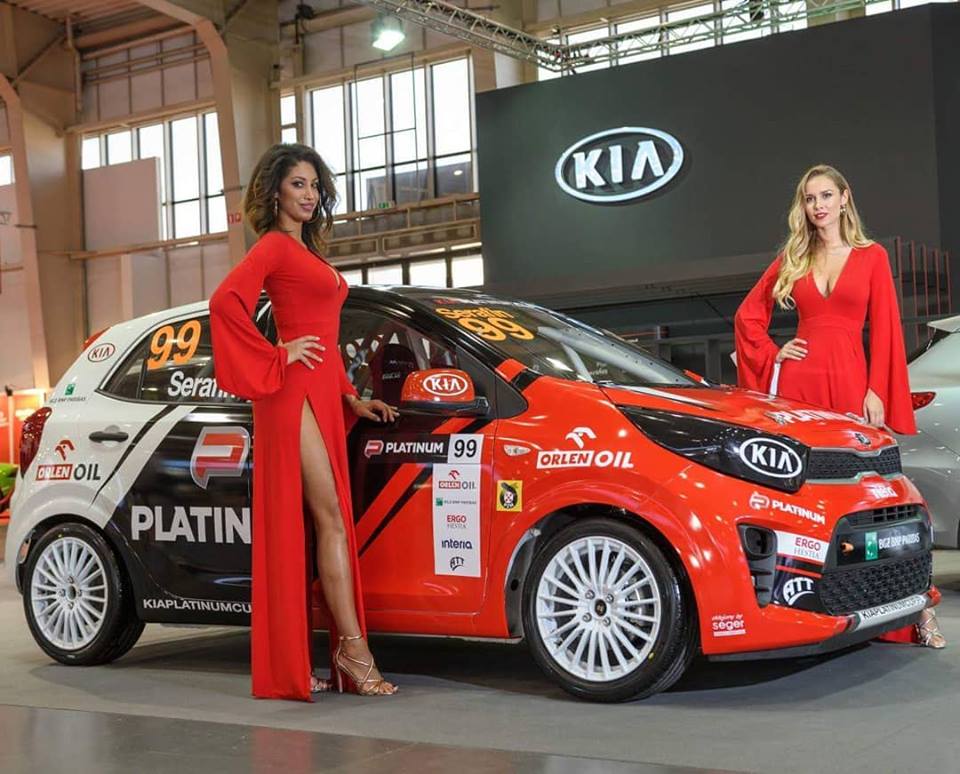 This year you will find ORLEN OIL on a stand together with KIA Motors Polska (Pavilion No. 5, booth No. 15). Robot named "Pepper", one of the most advanced humanoid robots on the market, will meet the guests. The main attraction of this year will be the simulator of the race F1. A lot of surprises and prizes are waiting for you. So? welcome!
More information about the exhibition at the Poznań Motor Show.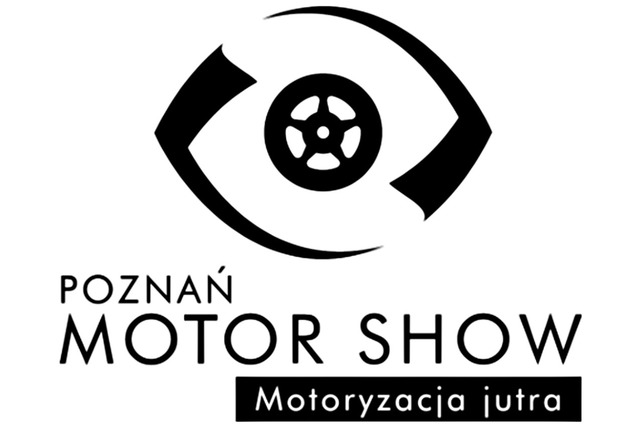 Source - http://www.orlenoil.pl