Last weekend (March 30-31) in Eger, Hungary, happend the first round of the KIA PLATINUM RALLY CUP - this is the new series of races sponsored by ORLEN OIL. They are part of the Hungarian Rally Championship.
The winners of the first round were Adrienn Vogel (driver) and Ivett Notheish (pilot) who overcame the rally from seven stages at 47:00.6 minutes, were ahead of the second team - Krajnyák Petra (driver) and Velezdi Eszter (pilot) - by 3:06.2 min.
The pedestal was complemented by Méhész Attila (driver) and Mireider Csaba (pilot) who finished the rally route for 54:42.6 min.
All drivers, participating in the KIA PLATINUM RALLY CUP series, compete on Kia PICANTO cars. The next rally from the KIA PLATINUM RALLY CUP series will take place on the following dates:
• Székesfehérvár Rallye: 07-09.06.2019.
• Baranya Couple: 01-03.08.2019.
• Ózd-Salgó Rallye: 23-25.08.2019
• Mecsek Rallye: 11-13.10.2019.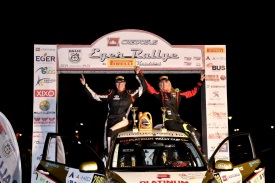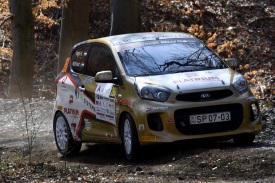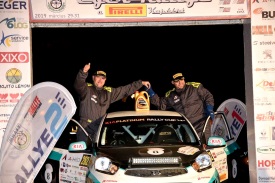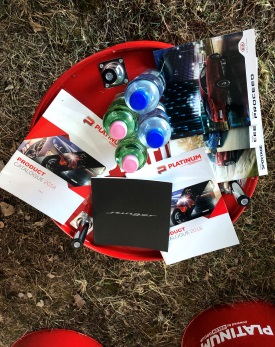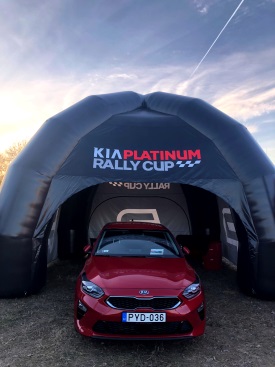 Source - http://www.orlenoil.pl