On December 11, 2018, LOKO participated in the final pre-New Year's meeting of representatives of PKN Orlen and Orlen Lithuania with its strategic partners in Ukraine. The meeting, organized by the representatives of the Orlen PKN in Ukraine, was held at the Premier Palace Hotel (Kiev). The event was extremely interesting for its participants, among which such well-known companies as OKKO, WOG, SOCAR, LOKO, ORLEN OIL.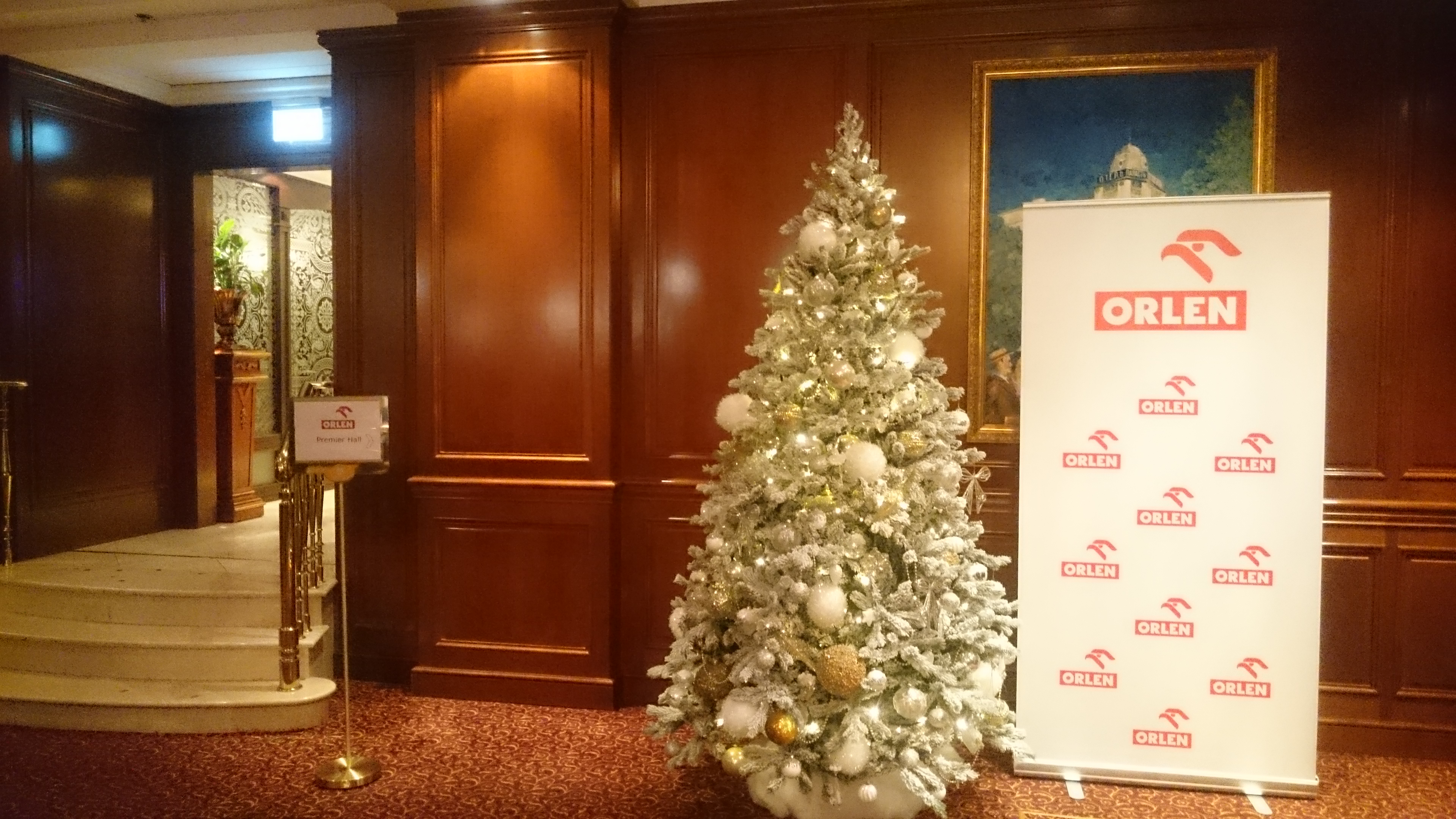 As noted in the opening address of the president of Orlen Lithuania, which made a speech in Ukrainian, Polish Oil Company Orlen considers the Ukrainian market as a priority.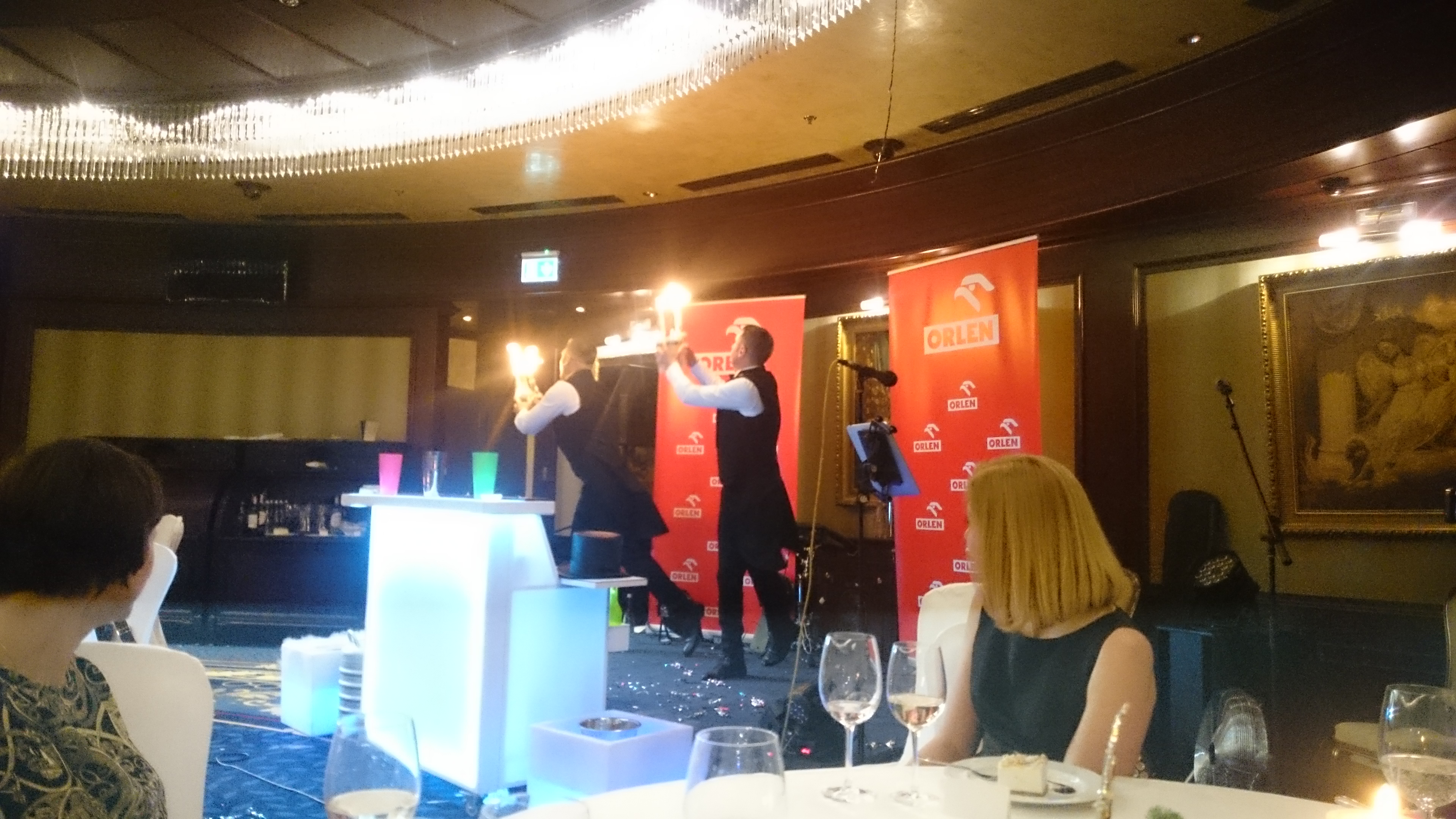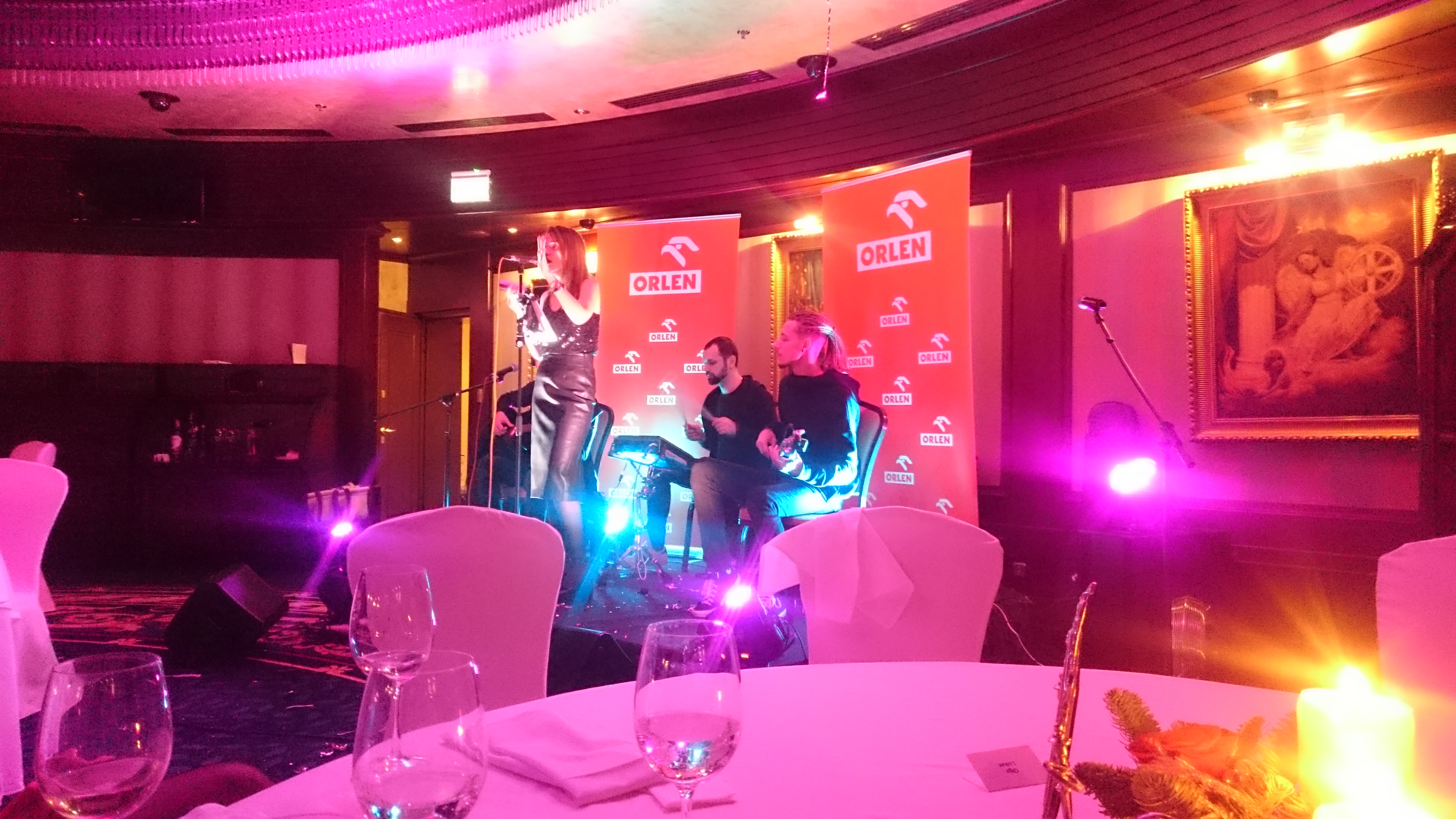 The live discussion and the original concert program, supplemented by the unsurpassed Fire-Show and the performance of the charming vocalist made the atmosphere of holiday on this meeting what once again shows the high level of work of the organizers of this meeting.