VERVA Street Racing, the most anticipated car show of the season, will be held at the National Stadium in Warsaw as early as on 24 October 2015. One of the partners of the event organised by
PKN ORLEN is ORLEN Oil, manufacturer of Platinum oils.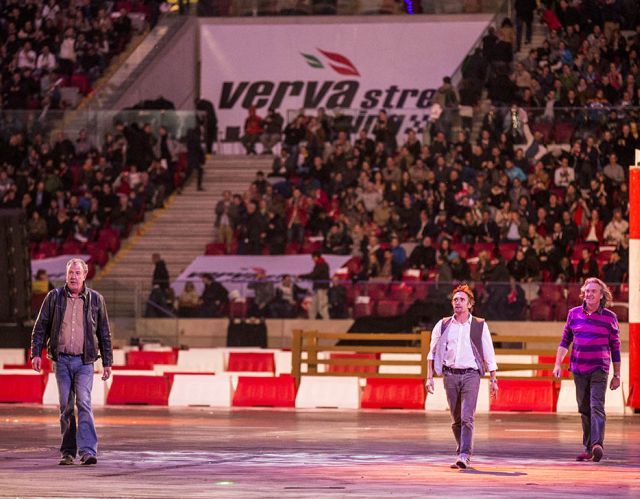 During this year's PIT Party all those visiting the Platinum ORLEN Oil stand will get automotive surprises. The company together with its partners: Kawasaki, Junak and Skoda, has prepared a number of fun automotive activities. There are thousands of gadgets to win. There will also be attractions for major motoring enthusiasts who will have the opportunity to test their skills on driving simulators.
The spectators will be able to capture the emotions that accompany the event in specially designed photo booths.
Two-wheeler aficionados will be greeted by Aleksandra Kowalik, ambassador of Platinum Rider oils, a graduate of Young Talents Academy of ORLEN TEAM. This incredibly talented driver usually travels by scooter, but when she rides on motocross tracks she can show her superb skills.
The guests will be also able to see a Porsche GT3 racing car on site, which usually competes in the fastest racing series in Poland - Porsche Platinum GT3. During the main event at the stadium a race of six Porsche cars competing in Porsche Platinum GT3 Cup Central Europe series over a distance of 6 laps will also take place.
We invite you to visit the Platinum ORLEN Oil stand located on the external promenade of PGE National Stadium in Warsaw. The ORLEN Oil stand will be open for visitors from 2.00 pm to 5.00 pm.