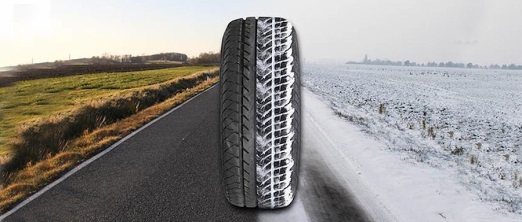 Сhoosing of tires - the difficult question, but often it is based on their own preferences and stereotypes. To the main points of the choice of "rubber" is necessary to include the model, type and dimension. Usually all parameters are knocked out on the wheel itself, in its internal surface.
The position of almost all automakers is the same: mandatory using of original wheels with regular parameters. Therefore, the responsibility by any replacement, even with minor deviations, take on the owner of the car, as well as the company, whose products was choosed.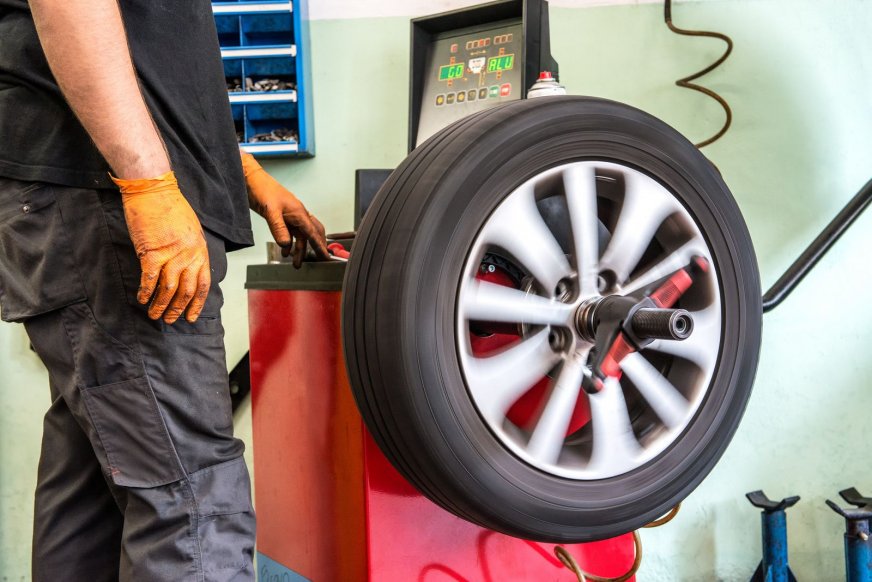 So how much does it cost: to change your tires for winter? There is no clear answer to this question. The general tendencies of pricing at Ukrainian service stations show that the procedure will cost only 10-15% more than in the spring.
We need to understand that the cost of changing new tires on a car depends not only on the size of the tires (bigger = more expensive) or the type of disks (steel / light alloy), but also on the staff carelessness of the service stations (broken bolts and carvings, damaged or lost caps and covers of wheel disks). So do not try to save on the cost of work. Also try to go on "official" points of service stations, here job will be performed in a more qualitative manner.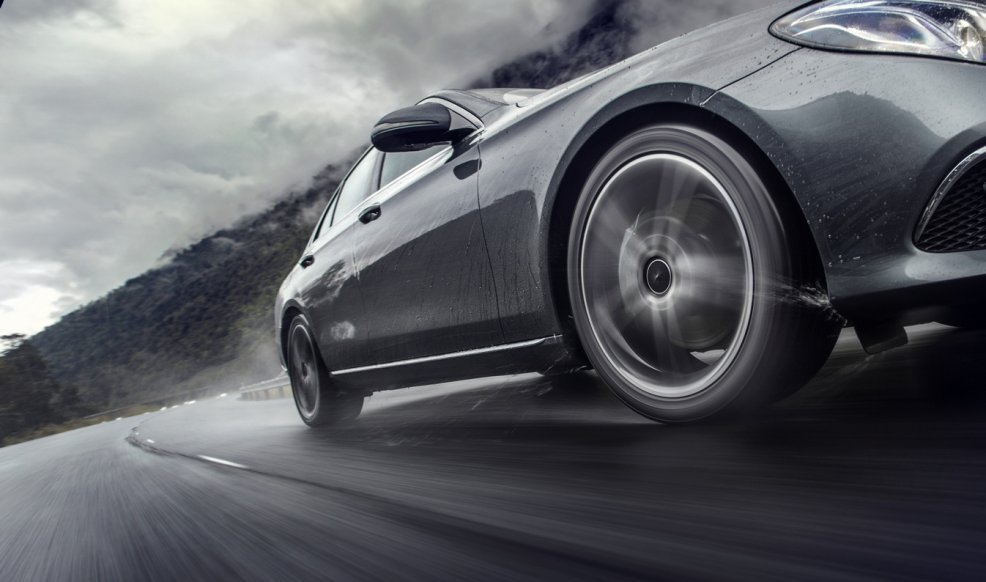 So, first of all, we recommend that you check on the balancing machine, after a seasonal storage, your bus mounted on a disk. Also, recommend you to buy one more set of disks:
- rearrangement already collected wheels takes less time than the disassembly and tire banding on the same discs;
- the second set of wheels will also allow you to choose a smaller landing inch for a higher profile of tires, which is more practical in winter;
- after the end of the season, when they are no longer needed, they can be left on the service station for repairing.