First of all, it is necessary to determine which type of engine. If the 2-stroke is, of course, an oil for 2-stroke engines. Such oil is mixed with fuel and therefore burns, usually red or green. The bright color of such oils is provided in order not to mislead it with ordinary motor oil and visually estimate the mixing with fuel. According to the API classification (American Institute of Oil) and JASO (Japanese Automobile Association), the oil should be selected depending on engine volume and oil quality (Table 1)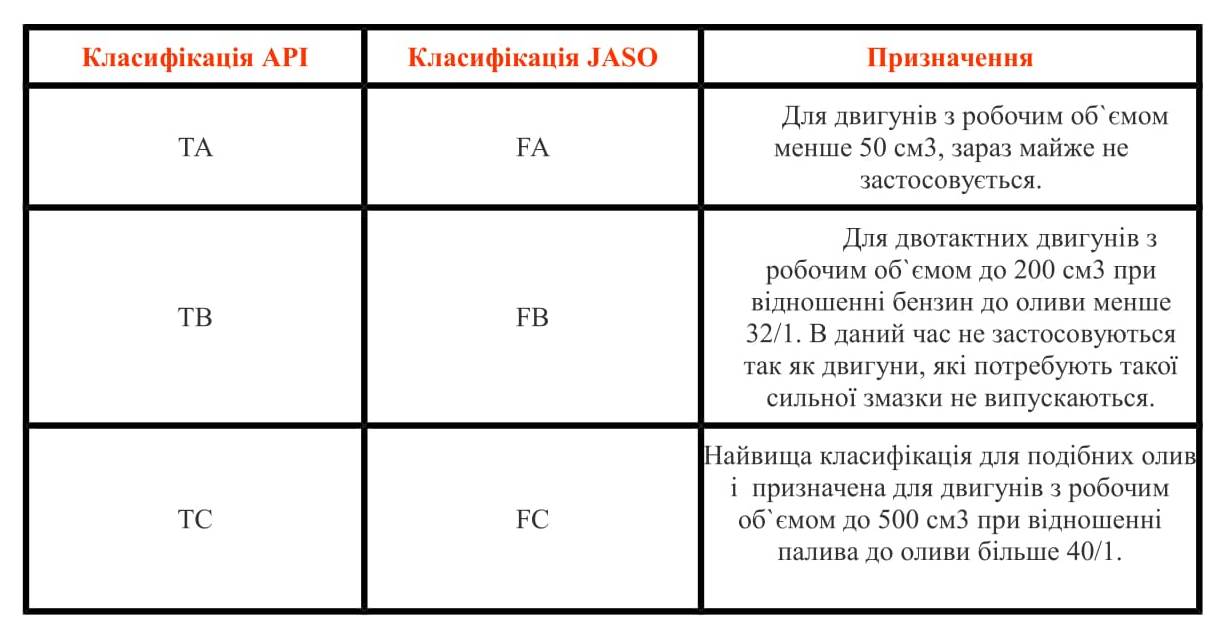 A slightly different situation with 4-stroke engines. First of all, you need to realize that, for today, oils for motorcycles and cars for automobiles are virtually different oils. Due to different operating conditions, in particular the speed of a motorcycle engine, the engine's temperature is much higher, and the physico-chemical properties of the oil, such as resistance to the cut, temperature stability, are different. Modern motorcycle oils are selected not only because of the quality class (API, JASO) and viscosity grade (SAE), but also on the type of vehicle itself (tourist, chopper, croaker or sports motorcycle). The engine manufacturer's recommendation is also extremely important.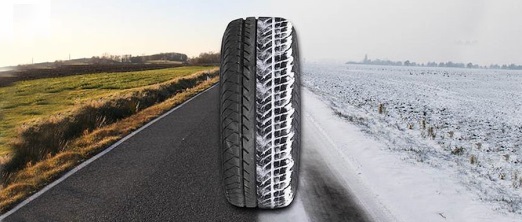 A striking example of such oils is the progressive oil brand for motorcycles PLATINUM RIDER, manufactured under the new original High Temperature Stability formula. Verified not only by ordinary consumers, but also on different types of competitions, in extreme conditions such as DAKKAR.